Youth Ministry
Mr. Scott Watterson
Youth Ministry Leader
[email protected]
The youth group is an amazing opportunity for teens from 8th through 12th grade to develop a personal relationship with Jesus through peer support and spiritual development.  We are involved in all aspects of our local church community as well as regional and diocesan levels.  Our activities include:  community service, fundraising, and having fun!
This group is a great chance for any faith driven adult to provide a guided path for the youth of our parish.  We need adults to make decisions based on our faith's teachings and who are willing to be role models for them by living holy lives dedicated to furthering the Kingdom of God here on earth.  The Diocese of Richmond requires anyone working with children to have VIRTUS training and a background check.
If you are interested in assisting with our youth, contact Scott Watterson at [email protected].
The registration form for Confirmation can be found on this page.  If you have a son or daughter in grade 10 that will be preparing to receive the Sacrament of Confirmation, please download, print, fill out the form and return it to the parish via mail or email.  Thank you for your continued support and interest of Good Shepherd.  I look forward to sharing our Catholic faith and beliefs with our youth this year.
---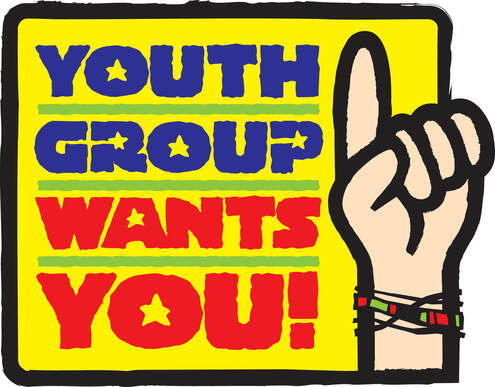 YOUTH GROUP NEWS!
​Youth Group Meets on Wednesdays at 7:00 PM.
Come and join other youth in our parish.  Prepare to be challenged physically, mentally and spiritually.